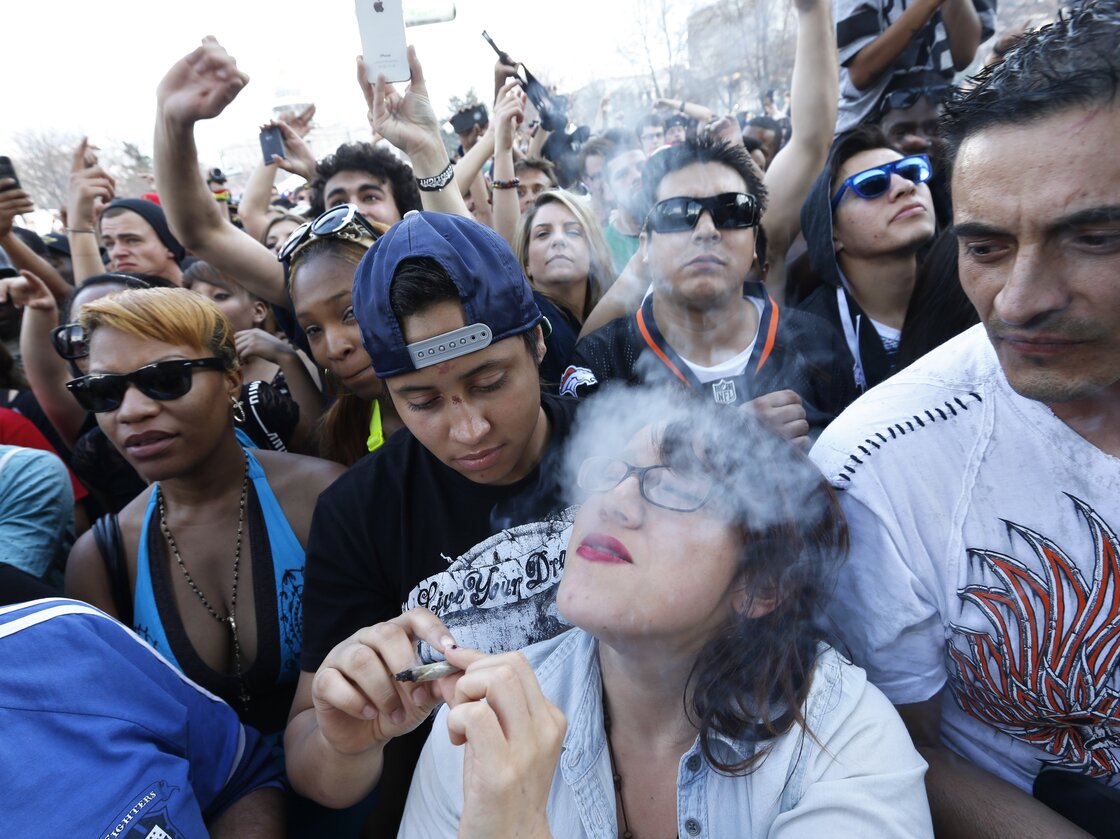 It's OK to sell pot in Colorado, but there's still nowhere but the mattress to legally stash the proceeds.
That's the continuing problem for legal marijuana dealers in the state, who are caught between the state's legalization of cannabis and federal laws that still classify it as a controlled substance.
Colorado had been crafting a plan to address the issue, but the proposed law was scotched late Thursday. It would have allowed state-licensed marijuana businesses, which can't legally access the regular banking system, to create a financial co-op, something akin to an uninsured credit union.
Read the full article at www.npr.org